Test consumables
The infusion pump is a medical device which can accurately control the infusion drips or flow velocity of infusion to ensure that medicines are delivered evenly, in the right amount and safely into the patients to function. Meanwhile, it is an intelligent infusion device, with the infusion speed not affected by the backpressure or the operator. The accurate and reliable infusion helps reduce the intensity of clinical nursing, and improves the accuracy and safety of infusion as well as nursing quality.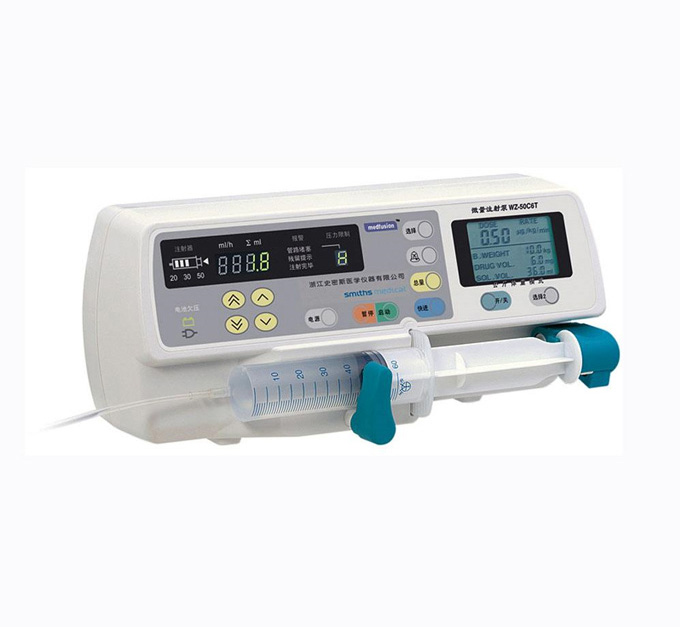 —Precise control, accurate infusion
—Safe and stable framework, standard design
—Environmental friendly, comfortable experience feeling
—Simple, easy to maintain
—Simple control, intelligent and convenient.
Quality Vision Testing Tool:
It is regarded by doctors, researchers and eye care professionals around the world as the most comprehensive, accurate and reliable tool in the industry. It is one of most widely recognized and recommended pediatric vision testing devices in the world, and the most accurately computerized interactive vision system, with some reliable contrast sensitivity and vision acuity charts.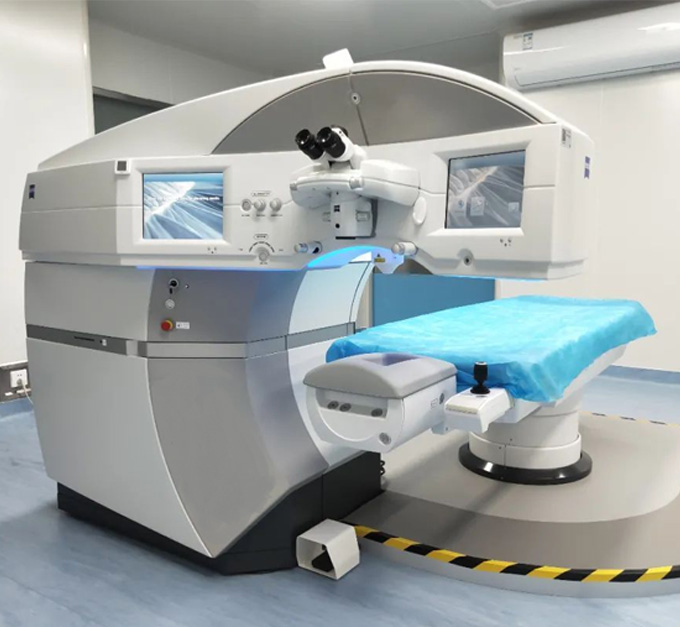 —High quality vision testing tools
—Interactive system with high precision
—High quality and high standard products
Email: betty_huang@jeanstandard.com
Address: Room 910, Building 2 of AIPARK, Anbo Innovation Industrial Park, No.2 Baolong Fourth Road, Baolong Street, Longgang District, Shenzhen
友情链接 / LINKS 华兰生物 正大天晴药业 百奥泰 齐鲁制药 绿叶制药 上海医药 恒瑞 复星医药 三生国健 特瑞思
热门关键词 层析介质 细胞培养 生产设备 临床药品 二次包装